In response to the rapid development of science, technology as well as the process of globalization, Vietnam has amended its Intellectual Property Law, marking the most significant changes to the law since its creation in 2005 (previously amended in 2009 and 2019).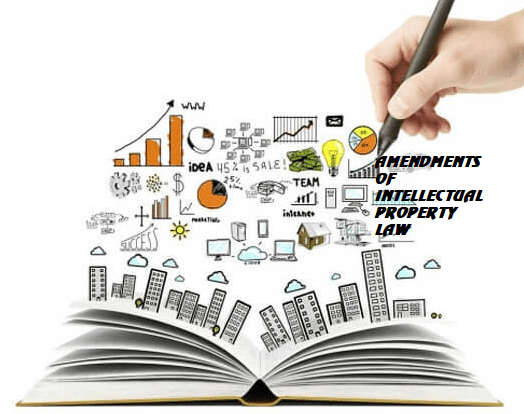 Vietnam's National Assembly ratified the amendments to the Intellectual Property Law on June 16, 2022 featuring updates of more than 100 articles, will take effect on January 01, 2023 except for provision on sound marks protection shall take effect on 14 January 2022 and provisions on protection of test data for agricultural chemicals shall take effect on 14 January 2024.
The amendments also show shows the country's efforts to comply with the recent international treaties and agreements to which it is a party, such as the Comprehensive and Progressive Agreement for Trans-Pacific Partnership (CPTPP), the Regional Comprehensive Economic Partnership (RCEP), and the European Union-Vietnam Free Trade Agreement (EVFTA).
The primary areas covered by the Vietnam 's amendments Intellectual Property Law are as follows:
We address more details of each area in a separate article.
Should you have any further questions, please do not hesitate to contact us.
We remain at your disposal for any further questions.
Ageless IP Attorneys & Consultants