Following the seminar held by the Intellectual Property Department (IPD) of Myanmar on March 09, 2023; the State Administration Council ("SAC") issued the Notification No. 82/2023 which provides April 01, 2023 as the effective date for the new Myanmar Trademark Law to come into effect.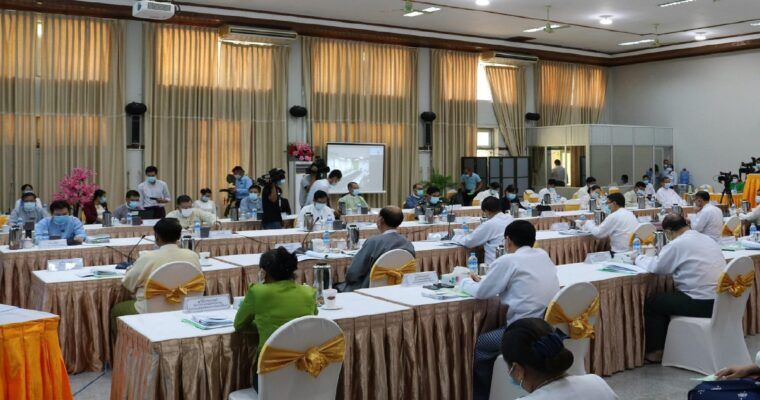 The main contents that can be drawn from the IPD's seminar and SAC's official notification are as follows:
Phase 2 of the Soft-opening period will also start on April 01, 2023 and last until the Grand Opening of the IPD (the length of this phase has not been identified yet). During Phase 2, trademark owners shall pay official fees for the refiled marks and submit a notarized Power of Attorney (also known as TM2 form). Applications made during the Soft-opening period must be supported by a declaration of ownership and/or evidence of use prior to April 01, 2023.
The seminar established the official fees, but the exact amount has not been publicly disclosed yet. It is anticipated that this information will be announced in April:
+ Application stage: 150,000 MMK per class (approximately 75 USD);
+ Registration stage: 150,000 MMK per class (approximately 75 USD).
The IPD confirmed that TM2 form has to be notarized if the trademark applicant is not a local Myanmar entity or individual, and/or it is executed outside of Myanmar. The IPD is considering the possibility of accepting a single notarized TM2 form that includes a list of the trademark applications submitted during the Soft-opening period as an alternative to requiring separate notarized TM2 forms for each trademark application. We expect that the TM2 form will be finalized soon.
We are pleased to have a thorough discussion about the above and provide our assistance to ensure a smooth process of trademark in Myanmar.
Should you need more information or require advice on trademark registration in Myanmar as well as other IP matters in Vietnam, Laos, Cambodia and Myanmar, please do not hesitate to contact us via email: info@ageless.vn