Following the enactment of the long-waited Industrial Design Law (IDL) on January 30, 2019; the State Administration Council (SAC) of the Republic of the Union of Myanmar issued Notification No. 217/2023, establishing October 31, 2023, as the effective date for the IDL 2019 (IDL) in Myanmar.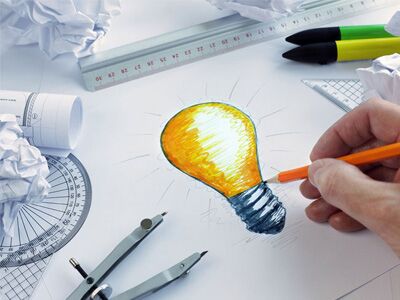 This move means that from October 31, 2023, it will be possible to seek for industrial design protection in Myanmar. This is a highly anticipated development for those involved in the field of industrial design.
Accordingly, as a preparatory step, the Intellectual Property Department of Myanmar has organized a Representative Training Course for Industrial Design from October 23–27, 2023. It is expected that the IPD will issue notification to determine the starting date for filing industrial design applications in Myanmar soon.
Currently, since Myanmar is not a member of the Hague system, applicants cannot designate an industrial design registration via the international route at this time.
Rest assured that we will provide you with timely updates on any developments in industrial design practice in Myanmar.
Should you have any additional inquiries, please don't hesitate to reach out to us via our email address at info@ageless.com.mm. We are here to assist you with any questions or matters regarding industrial design in Myanmar.