Recognizing the importance of Intellectual property (IP) to the modernization, industrialization and promoting the regional and global status of the country, trademark and patent protection in Laos and the awareness of intellectual property rights (IPRs) have been increasing recently due to the support of the Government.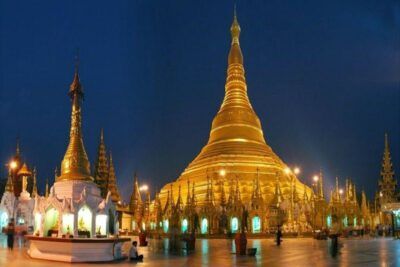 As a remarkable effort to facilitate the foreign applicants in establishing trademark and patent right in the country, the Department of IP (DIP) of Laos has issued the Official Notification No. 0973/DIP dated June 26, 2023 indicating that the notarization of the below documents are not required:
Power of Attorney;
Deed of Inventorship;
Assignment;
Licensing;
Declaration of Change of Name and/or Address
This is a significant move from the DIP to ease the procedure for the foreign applicant to register patents and trademarks in Laos. This rule also promotes IP practice in Laos into alignment with international and regional practice.
For specific case, please kindly contact us via our email info@ageless.la for further information.